Here you will find some of the mod projects that I am currently working on.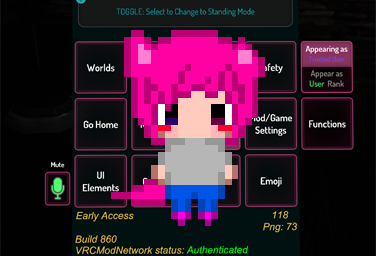 emmVRC is an on-going work in progress mod for VRChat that aims to add useful features to enhance the player's experience!
Newly rewritten and compatible with the latest version of VRChat!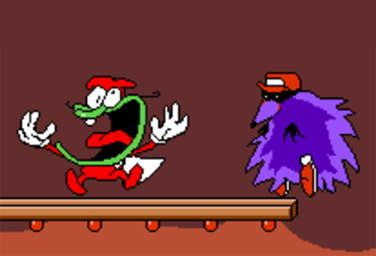 This is a mod for Pizza Tower's Christmas demo that brings back Snick's Challenge from the SAGE 2019 demo.